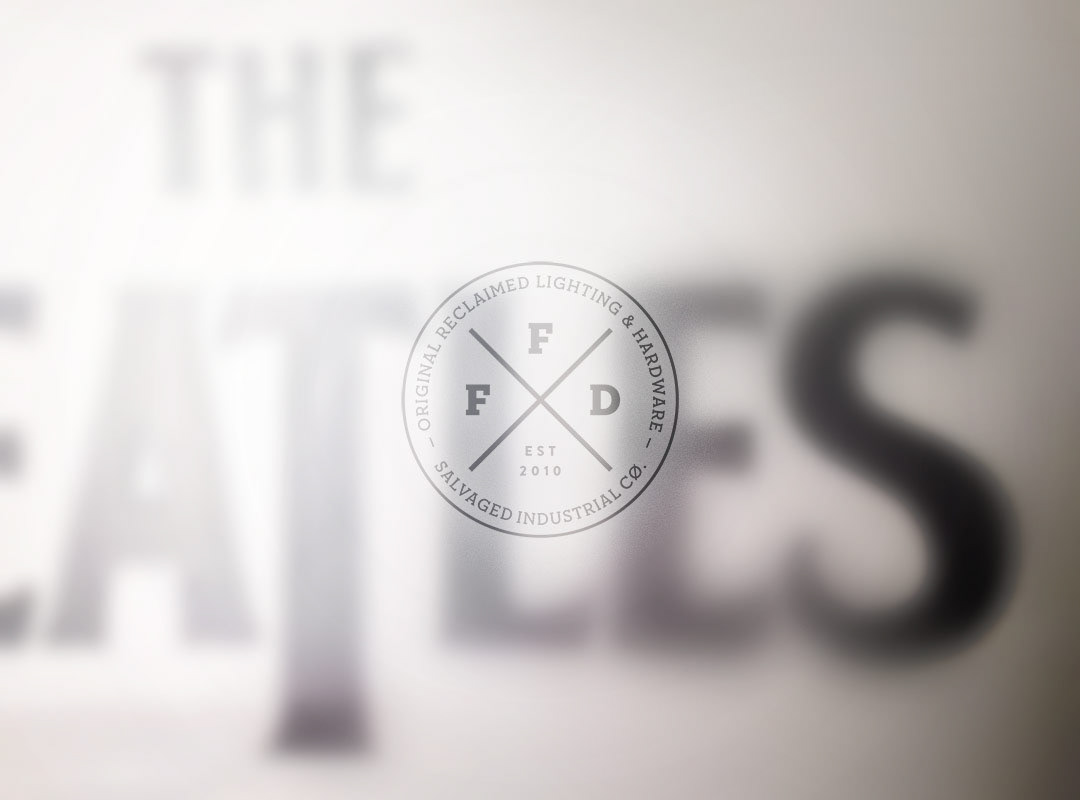 Fired Porcelain Enamel Sign, Domed, 60 x 40 cm
Hand crafted lettering "The Beatles"  
I am working with enamel for many years. The enamel is a heavily resistant and a long life material. It can appear outdoors and indoors too. It can be used individual piece of art but also it can be functional. This technic is capable to display information in modern interiors. If you like my work and would like to order some special products – feel free to ask / safa@colorworks.me
I make advertising enamel, technical enamel as well as art enamel.
The enamelled products can be flat, signed, or crowned (domed) up to the size 1 by 1 m.
That can be strickled by hand or made by enamelled transfer to the base enamel.